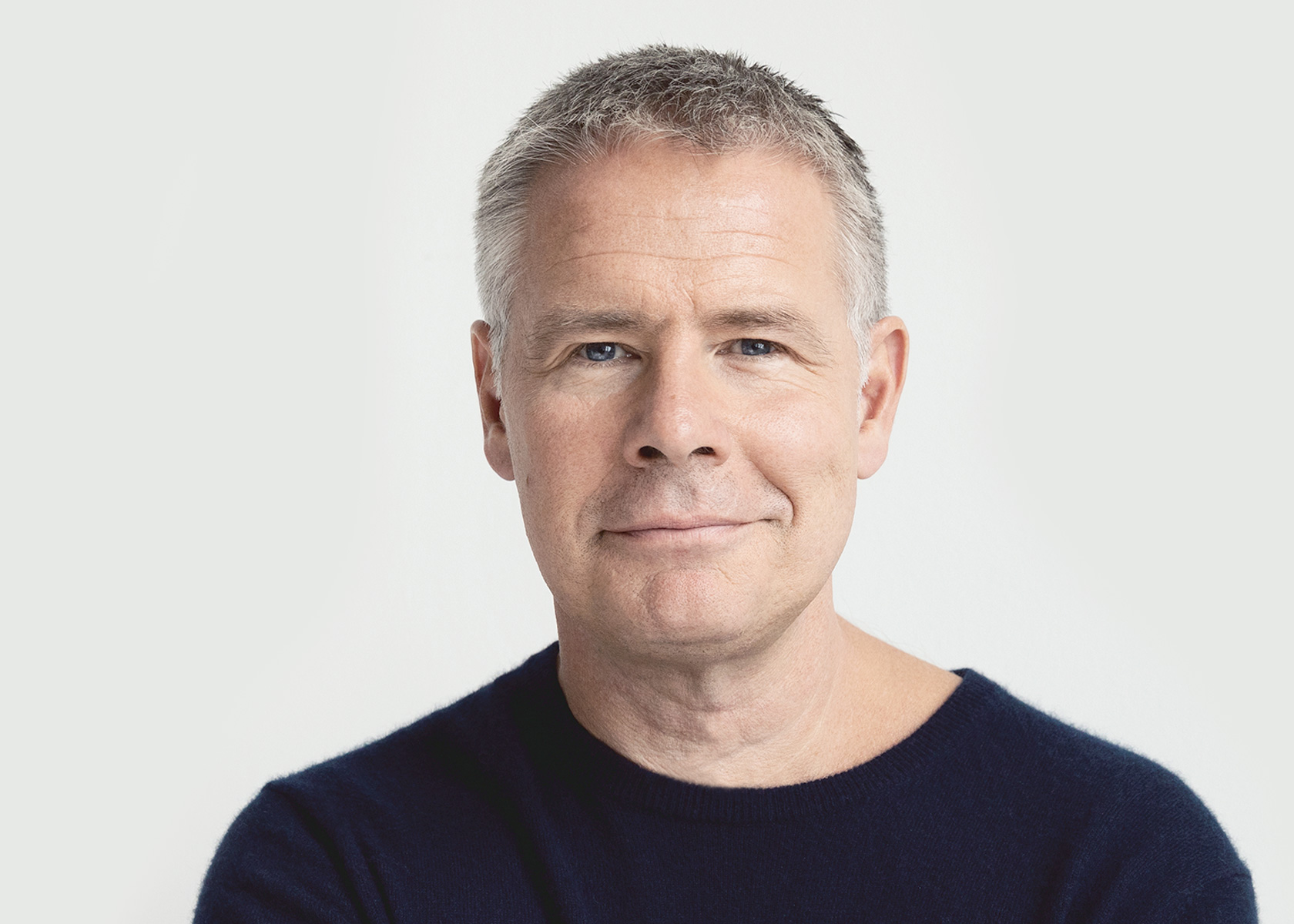 Entrepreneur, innovator, creative director, executive producer, restaurateur, author, keynote speaker, olive oil producer
and right wing (in ice hockey).
Idealist Group
co-founder and creative director
Idealist Group is a production company of ideas, a platform for everything I do. The mission of the company is to improve the world with bold ideas that are executed well.
HundrED
founder, chair and creative director
HundrED helps schools change by seeking and sharing scalable innovations in K12 education. Our goal is to be the world leader in this field by 2020.
Financier Group
co-founder and creative director
Financier Group is quality driven, small restaurant group based in Helsinki. Our mission is to create places that people will love for decades.
I give keynote speeches in Finland and abroad. Among the topics I love to talk about are:
creativity and innovation (the basics, how to improve and manage it)
change (how to make it happen, how to manage people in the middle of it)
execution (how to make great things happen)
self-management and priorities (learning to say yes and no)
belief system (why we believe in certain things)
positive feedback (how to and how not to)
uncertainty (and how to cope with it)
growth mindset (how to create one)
lifelong learning (how to foster it)
experiences (how to create them)
design thinking (from first insights to prototyping)
the future of education (how to improve our schools)
the future of work (how to increase meaning, achievement and a sense of control)
Kuinka Idea Syntyvät
(How Ideas Are Born)
with Jussi T. Koski
The ABC of creativity both in invidual & company level.
Aglio & Olio
with Tuukka Koski and Kimmo Kivilahti
The encyclopedia of dried pasta with over 200 recipies.
Ravistettava, Omskakas
(Shaken & Stirred)
with Katja Lindroos
How your brain gets stuck on certain ways of thinking and what to do about it.
Matkanopas
(Travelguide for companies)
with Risto Kuulasmaa
Guidebook for companies that want to go international.
Basta!
with Tuukka Koski and Kimmo Kivilahti
Everything you need to know about Italian cuisine with over 200 recipies.
Työkirja
(The Workbook)
with Pekka Pohjakallio
The Fall and Rise of Office Work. The English version is available on Amazon.
A Good Life
A 100 page guidebook for having a good life.
Luova järkevyys
(Creative Cleverness)
A book against "creative madness", an ode to everyday creativity.
Uskonko
(I believe, don't I?)
with Annamari Heikkilä
Book about our belief systems – how they are born and what kind of role do they play in our lives.
Pizze
with Tuukka Koski and Kimmo Kivilahti
An extensive book about all kinds of pizza, shot in Naples.
Koulukirja
(School's Out)
with Martti Hellström
Why changing our schools is the world's most difficult and important task?
Juu ei
(No how)
A short book about prioritizing.
Saku Tuominen founded Broadcasters, one of the most succesful Finnish independent tv production companies with Juha Tynkkynen in 1989. They sold the company twice, both times to Sweden but to different buyers, first to MTG and then to Zodiak Entertainment.
In 2009-2010 Saku Tuominen was the Chief Creative Officer of Zodiak Entertainment, the world's 3rd largest tv production company in London.
During his 20 years in television he has produced thousands of hours of programmes and created almost 100 tv formats.
In 2009 Saku Tuominen founded Idealist Group, a production company of ideas. The mission of the company is to improve the world with bold ideas that are executed well. At the moment he concentrates mainly on improving K12 education globally through his education company HundrED. In addition to this, he is a co-founder and creative director of Financier Group, a quality driven restaurant group based in Helsinki.
He has been teaching creativity and innovation in more than a hundred companies around the world, and in Aalto University in Helsinki. He has also written 12 books; about innovation, the future of office work, good life, human belief systems, everyday creativity, decision making and Italian cuisine.
At the moment he is also a board member of Nordic Hospitality Partners, one the leading irestaurant groups in Northern Europe.
As a hobby he has written music criticism for over 20 years, cooks daily, produces olive oil from Piantone olives in Le Marche, Italy and has won silver medal in old timers world championship in Ice Hockey in 2009 in Quebec City, Canada.
He shares his time between Helsinki, Finland and Paterno, Italy, with Sara (an author), Siiri, (a daughter) and Hilma (a golden retriever).